All too often, truck accidents result in tragic consequences. These large vehicles are not only difficult for other drivers to control on the road, but they also cause more damage when collisions do occur. Most truck accidents happen due to driver error, of which there are many different types. The aftermath of truck accidents can be sometimes devastating. Therefore, it is essential to talk to a truck accident lawyer whenever you are involved in an accident with a truck.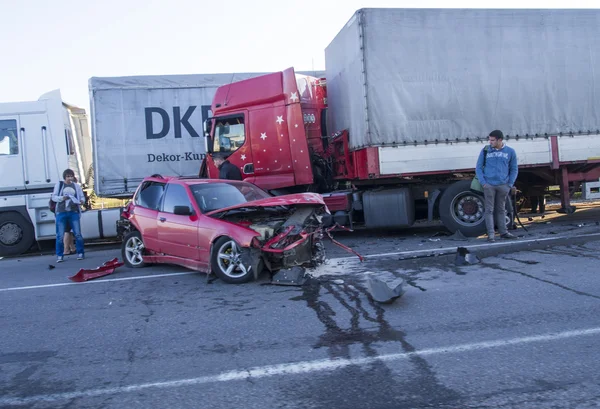 A lawyer can tell you whether you need to pursue any kind of action against the truck driver, who is often responsible for causing the accident. When a crash occurs with a large vehicle, it is not uncommon for other drivers to claim that they did not see the truck. However, there are unique circumstances surrounding trucks on roads and highways, which can make it easy to overlook such vehicles.
We will now see into the major causes of truck accidents in Henderson.
There are many types of distractions that can occur on the road, whether they are caused by cell phones, food, or other things. Distracted driving is a major cause of truck accidents. If a driver is distracted, they are more prone to make mistakes while driving, which can lead to an accident. If you can prove that the trucker was distracted at the time of the crash, it could be grounds for filing a lawsuit against the driver.
If a truck is driven … Read More